CostFee
About Us
CostFee FZE, established in 2011 in Jebel Ali free zone, is a General Trading & Distribution company with diverse business lines including Industrial automation and healthcare products. The Company, headquartered in Dubai, has an international customer within the Middle East and Africa regions. CostFee is associated with top worldwide brands such as Rittal, Phoenix Contact, Omron Healthcare and Riester delivering their products and services into the Middle East and Africa regions. Our operations are managed from its Dubai office, deploying the best business and governance standards. With more than 10 years of experience, we are committed to bring in a new era of change innovative ideas leading to a future filled with success and endless possibilities.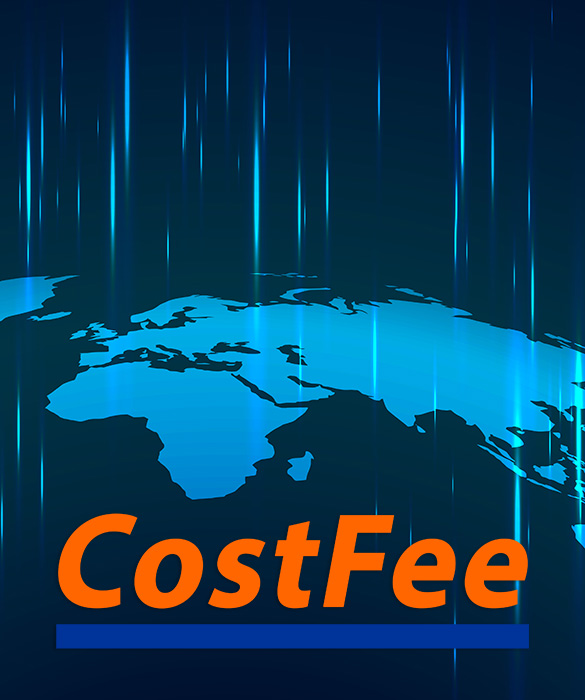 Retail services in the field of industrial automation equipment and Medical Equipment.

Vision
To distribute high quality products and services in Middle East and Africa by cooperation with well-known brands.

Mission
Provide comprehensive equipment and services to our clients in cooperation with renowned international brands.

Culture
Using technology and innovation in our customer service. Technology and Innovation as a factor for development of the market and accordingly draw our future.

Confidence, sense of responsibility and understanding
Our performance is based on the spirit of accountability, understanding and mutual trust between employees and management.

Satisfaction
Mutual business relationship with our customers and business partners. We truly believe that the key to our success has been our philosophy in customer satisfaction, professional management styles and our dedication to advancement.
Rittal Company
Power and Vision!
Since its foundation in 1961, Rittal has continuously evolved into the world's leading systems provider for enclosures, power distribution, climate control, IT infrastructure and software & services.
Today, "Rittal – The System." offers you a perfectly coordinated system platform. It unites innovative productions, pioneering engineering solutions and global service to accommodate the most diverse requirements. It caters to a whole host of industries, from machinery and plant engineering, to the automotive industry, through to information technology.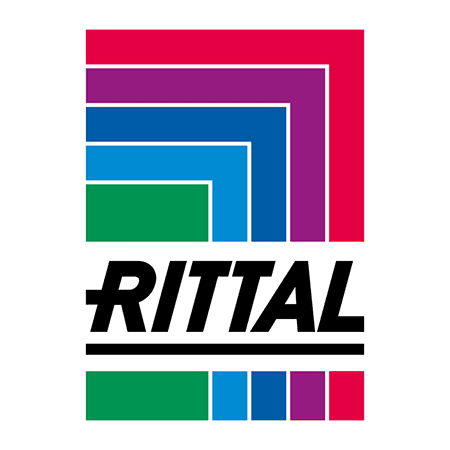 World of electrical connection between conductors and printed circuits boards, a world of automation technology and signal level matching and a world of surge protection. Over 12.800 Phoenix employees work in partnership with clients to create innovative products for markets across the world.
Omron Healthcare
About Omron Healthcare, Inc.
Omron Healthcare, Inc., is a leading manufacturer and distributor of wellness products. Omron's market-leading products include home blood pressure monitors, fitness tools, such as pedometers and heart rate monitors, and electrotherapy devices. In a connected and digital world, Omron recognizes consumers' desire to accurately monitor and track certain aspects of their day-to-day health on- and offline. Omron products provide accurate health information that support positive lifestyle changes and can be shared with friends, family and other health professionals.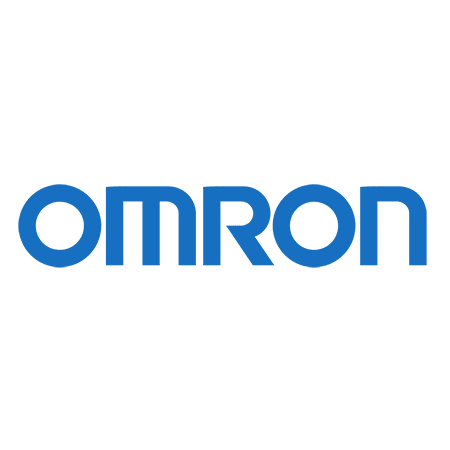 At Riester, we understand the needs and challenges of our customers in their daily medical routines. Our goal worldwide is to help healthcare providers improve the lives of patients.
Through innovation, cutting-edge technology, and our commitment to excellence, our portfolio of diagnostic devices is setting standards.
Founded in 1948 in Jungingen, Germany, Rudolf Riester GmbH was acquired by Halma plc in 2007. This transformed the company from a family-owned business into being part of an international group of companies. Today we are one of the leading manufacturing companies of diagnostic devices for primary and hospital care across the globe and distribute our products in more than 150 countries. Our core values are: Achievement, Innovation, Empowerment and Customer Satisfaction. These are integrated into all aspects of our daily business routine.